Your business is booming, but there is one problem: your storage solutions are not keeping up and the cost for expanding your premises is prohibitive. You are caught between the proverbial rock and a hard place. Fortunately, there are ways for you to hold down costs while still providing the room that you need. Temporary or short-term solutions can buy you some time, allowing you to concentrate on growing your business and preparing for expansion later.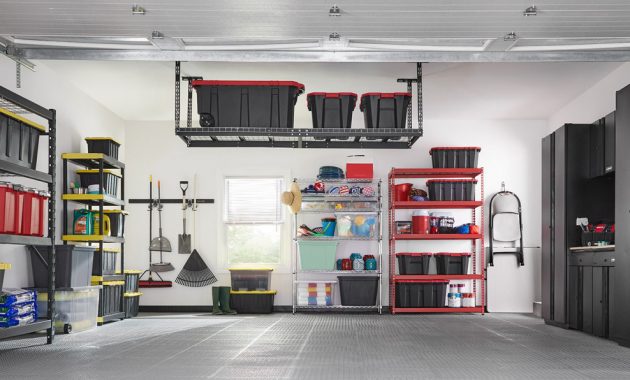 Rent a Storage Unit
If your business storage challenges include noncritical records, furniture and inventory, a climate-controlled storage unit may be the best choice for you. Such units are found across the country and are typically used by homeowners and small businesses as storage overflow.
You can rent a storage unit by the month or sign a yearly contract. Look for a location allowing round the clock access and a secured point of entry. Avoid any place that isn't staffed or does not have adequate storage options, including varying unit sizes and ease of access.
Critical Business Documents
You have hard copy documents that must be stored and these documents are critical to running your business. Here, you will want to choose a two-prong approach, one where you make copies of the documents and store them in the cloud and the other where you can maintain these documents in a secured location off site.
For public or highly regulated companies, you must comply with record retention laws requiring document storage at a secured site. These documents can cover any number of areas to include: litigation, mergers and acquisitions, regulatory approvals and financial information. Work with a company that will house your documents at a secured location, picking up and retrieving what you need for you. Sites must be secure with intrusion detection and alarm systems in place. You must also have access to the documents for quick delivery as needed.
Equipment and Vehicles
For expanding companies with added equipment and vehicle storage needs, building a warehouse or a garage to accommodate those needs may be out of the question. The cost is simply too high for a permanent structure, but you need a structure that will still protect your inventory just the same.
The solution here is to choose any number of cars, RV or boat protecting enclosures that meet your needs advises WeatherPORT. Such structures resemble tents, but are much sturdier and are longer lasting.
When considering a temporary structure, look for one with a galvanized steel framework. It should have a solid anchoring system and be constructed of sturdy vinyl fabric with a lifespan of at least five years. That will give you ample time to grow your business and plan for the next step: a permanent storage solution for your equipment and vehicles.
Look for temporary storage that provides an open end. You can also choose a contour double zip roll-up door, ideal for keeping expensive equipment out of sight. A solid end with a screened zip vent can be useful too. Such car ports come in a variety of sizes and are large enough to hold a bus or a truck! You can also choose double door garages to house two vehicles.
Storage Solutions
Finding the right storage solutions may involve choosing one or more options to fit your needs. No storage solution is useful if it ties you down longer than what is needed. With off-site locations you can typically contract for the short term, extending your contract as needed. With an on-site storage solution, you can choose an option to have in place that will meet your needs for the short term while you work on your long-term storage solutions.